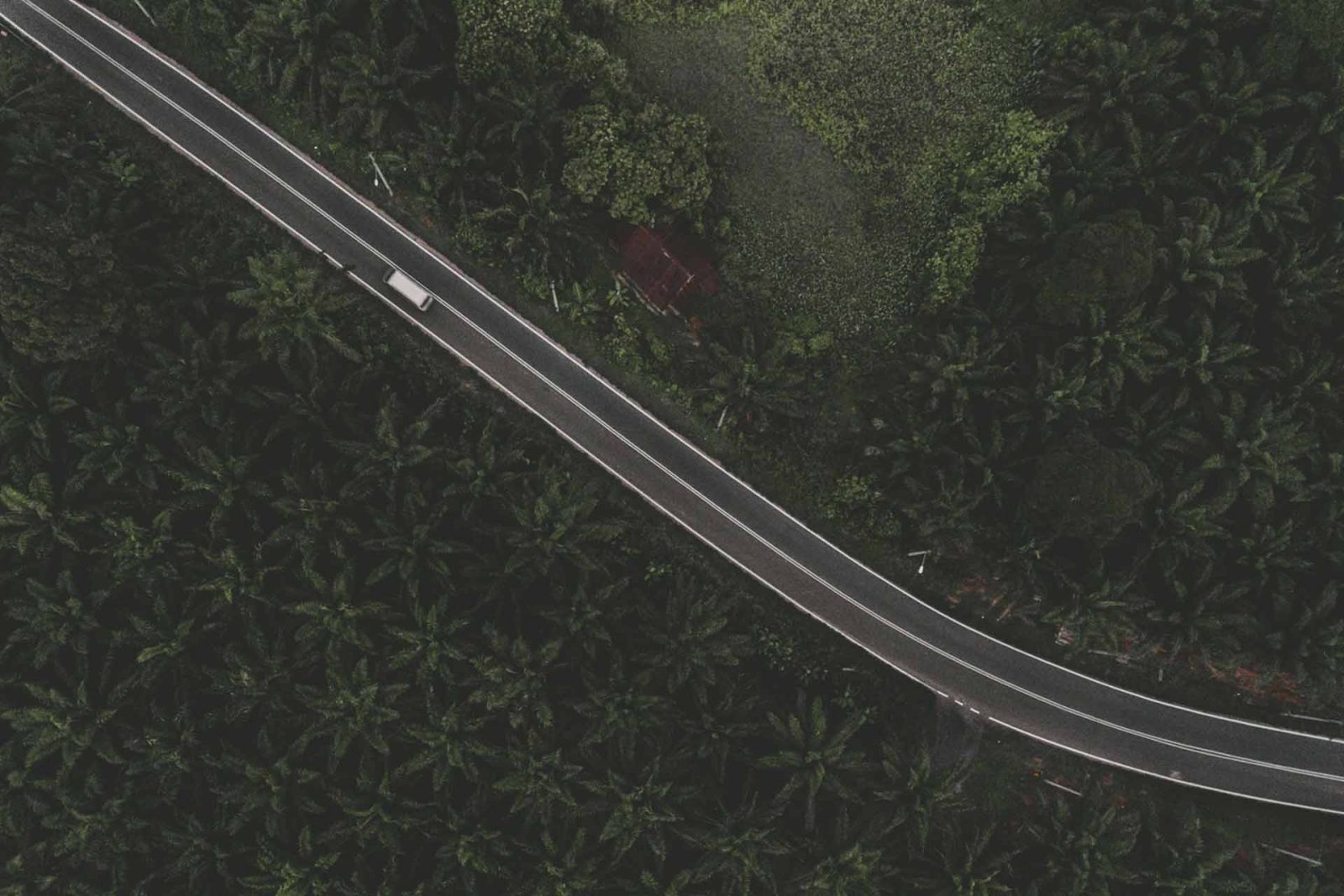 SEASONED CINEMATOGRAPHERS AND PHOTOGRAPHERS
With over 12 years of experience and expertise we have gathered a wealth of experience in corporate and wedding videography, having produced film for a wide variety of industries, genres and formats.
We're the video storytellers you turn to when you need to connect with your audience.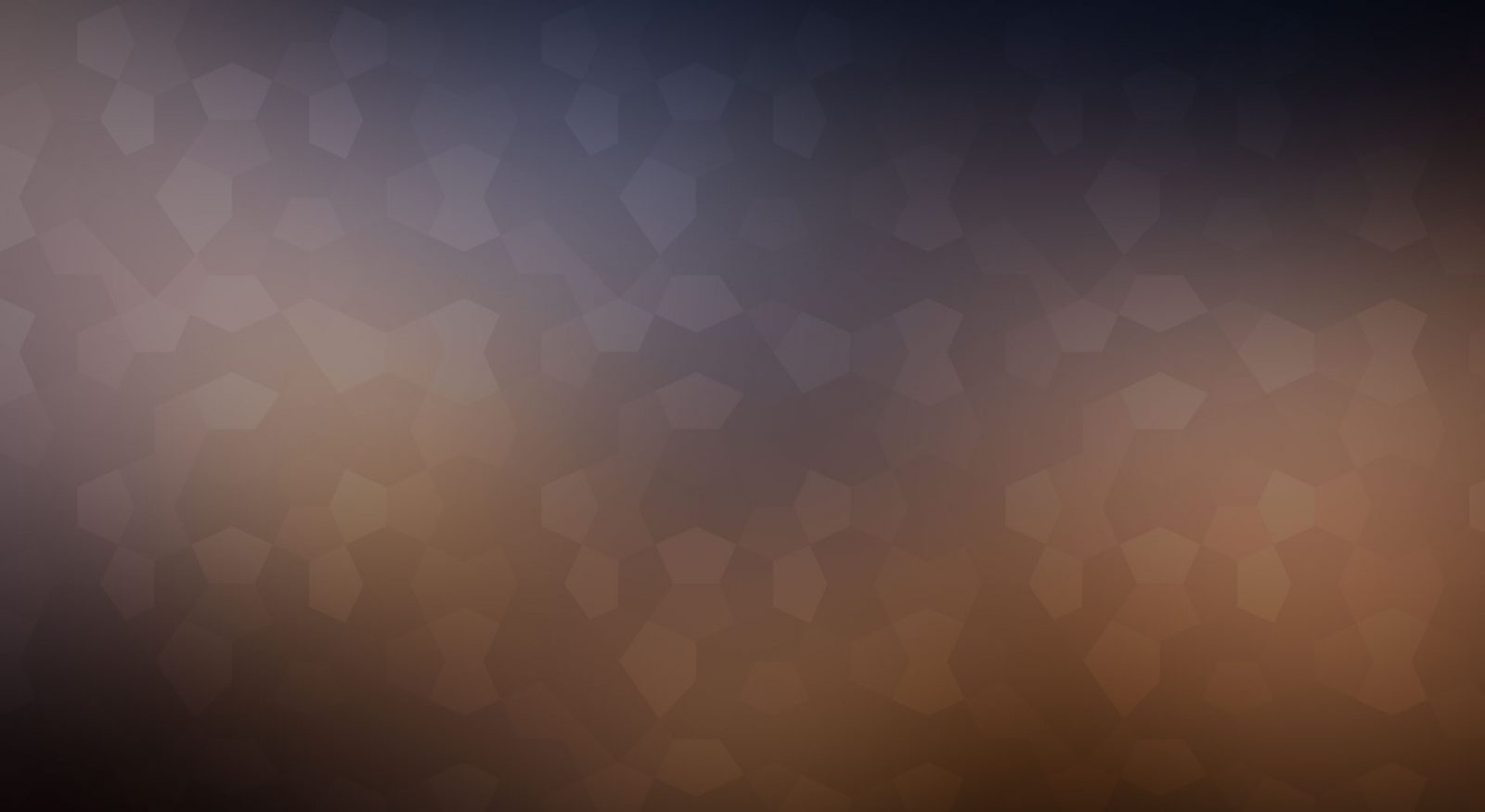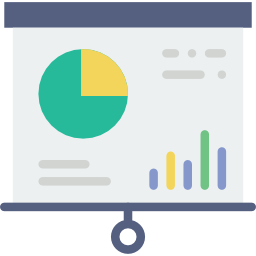 Corporate Videos
We help businesses of all sizes to bring their message to life by creating immersive and engaging branded content. We understand that every business has a unique vision and we work closely alongside our clients to bring that vision to life! By priding ourselves on creating fresh, innovative visuals, we can make your video and company stand out above all others.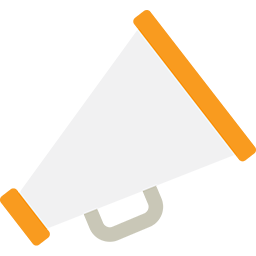 Promotional Video
If you've got a brand, product or idea then you need an engaging and dynamic video to go alongside it!
Our promotional videos will help to increase sales and to reach a wider audience.

Wedding Films
We utilise the latest cinematography equipment and techniques to create movie-like, cinematic wedding films. We focus on an emotional connection through story whereby we film and edit your big day to be like a romantic movie.
Why settle for a wedding video when you could have a wedding film?
---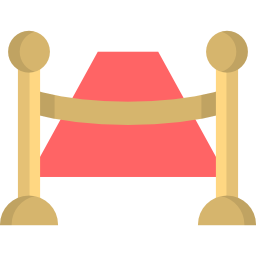 Event Coverage
From award ceremonies to music festivals, we can provide you with full video coverage and cinematic highlights videos that you can use to generate interest and growth of your events. We are fast paced, easy to work with, innovative, flexible, low cost and we provide the best results, and make your customers come back wanting more.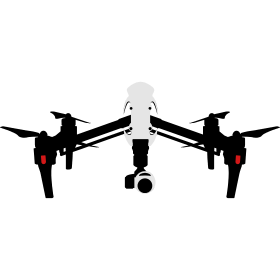 Aerial Services
In addition to cinematic 4K aerial filming and high resolution photography, we also offer drone surveying services. No need for scaffolding or cherry pickers, our system allows for a live video feed for a cost/time effective solution. We are fully CAA authorised to commercially fly drones, this means we've been through NQE training and are fully EC 785/2004 insured.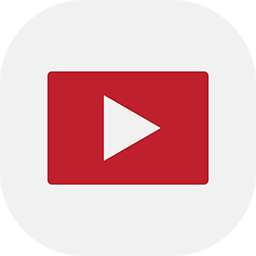 Everything Else
No matter what the project, we've got you covered! We'll create engaging videos tailored to the exact brief, delivered on time and on budget.
Get in touch today and see what we can do for you.
Contact Us

Sam: 07557679514
info@thecameraguys.co.uk

© All rights reserved 2019 The Camera Guys
Our Studio
The Camera Guys
The Mullions
Nayland Road
Great Horkesley
Colchester
Essex
CO6 4HH